Our Team
Our team consists of professionals, who have specialized qualifications and certificates required to undertake expert services and engineering services as stated below.
Experts in construction design supervision on the bearing and enclosing structures
Specialists in designing within extremely seismic hazard zones in Kazakhstan
Experts in technical supervision on the bearing and enclosing structures
Experts in technical supervision of technical equipments
Experts of urban planning, pre-design and design documentation associated with MEP services.
Our team consists of over 70 professionals specialized in civil and industrial design with over 25 years of work experience on average.
Our team of architects, master planners, structural and MEP engineers use modern software, including Nemetschek Allplan (BIM), AutoCAD and 3D Max.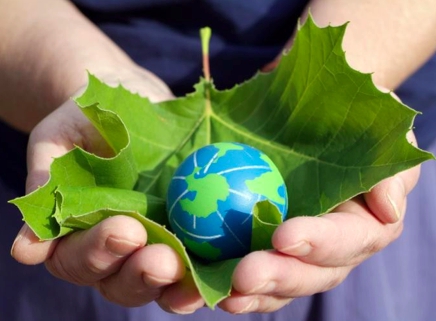 Tirek Architecture and Engineering team regularly improves the knowledge and skills – sustainable building and BIM technologies are the major points of interest.
Our specialists are members of Kazakhstan Green Building Council, Association of Urban Planners of Kazakhstan, and Kazakhstan Association of Structural Engineers.